global referral program
What is Global Referral Program?
The GRP is simply a dynamic fund raising platform – a concept wherein referrers across the globe refers United States taxpayers to our firm for federal and states tax returns preparation services in return for referral fees, bonuses and residuals (if the taxpayer referred accepted your referral and continue to be active with our firm).
Referring a US taxpayer and the taxpayer accepting your referral
Referring a US taxpayer to our firm and receiving a confirmation from them showing that your referral has been accepted is simple and can be done through electronic forms linked below on this website. A referrer can fill in and submit the electronic 'Referral Form' (below) and an email invitation will instantly transmit to the US taxpayer who is being referred. The US taxpayer accepts the referral by filling in and submitting the electornic 'Acceptance Form' (below). The referrer will receive a confirmation email immediately in return. The taxpayer confidential information are transmited only to our company, not to the referrer. Everything is done here on this website via electronic forms and it is simple, easy and secured. You and the taxpayer must have active email accounts in order to participate in the Global Referral Program. To access the 'Referal' or 'Acceptance' forms, please click here below.
GASolution Forms
Requirements To Represent the Global Referral Program in Your Country
How we select and qualify Country Representatives

Some of the expected responsibilities and activities of country representatives are:

Referral limit

The minimum referral limit that representatives must meet to keep their respective contract agreements with us is 50 for the first year, 100 for the second year and 250 for the third year going forward. Representatives stand a risk of losing their contracts if this quota is not met.

How and When You get Paid

At the end of tax returns filing season, which ends April 15, , all fees will be paid to referrers, country representative and fundraisers. These includes referral fees, bonuses, residuals and matching contributions to fund-raisers. Special bonuses shall be awarded to the three leading country representative and three leading referrers with the highest referrals worldwide. Please see our Pay Plan here for details:Fees & Bonus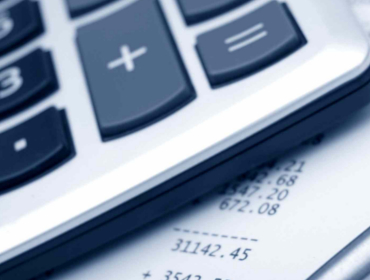 For more information about the GRP, questions or concerns, please download and review our quick Power Point Presentation below.

Partnering with Global Alliance Solution is FREE!

Referral has just been revolutionized on a global basis, creating this dynamic fund raising platform for referrers around the world, organizations and fundraisers to take advantage of the United States Tax Returns seasons to make extra money every year.